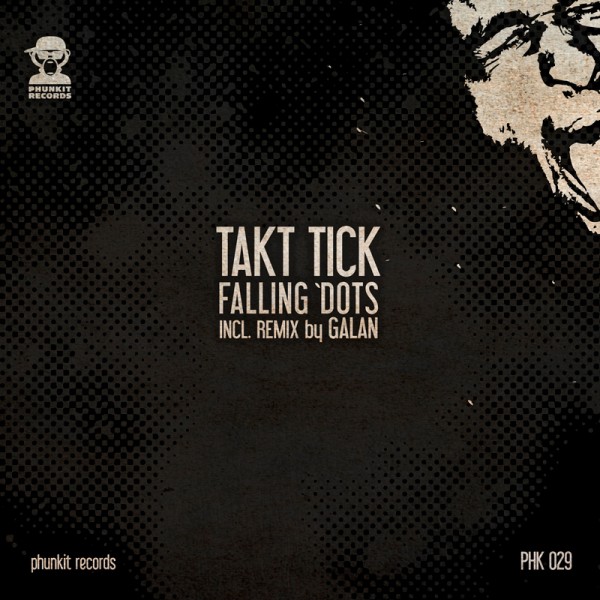 phk029
Takt Tick
Falling Dots
Phunkit Records
Release Out: 18.03.2013 (Beatport, iTunes, Juno & co.)
01. Takt Tick – Falling Dots
02. Takt Tick – Falling Dots (Galan Reinterpretation)
Wonderful, we love it! The new Takt Tick is a real blast!
Splendid crispy and melodic Techhouse from a deep soul!
And with it Galan's Remix, a hypnotic frenzy flavoured Techno Reinterpretation!
Simply brilliant!!