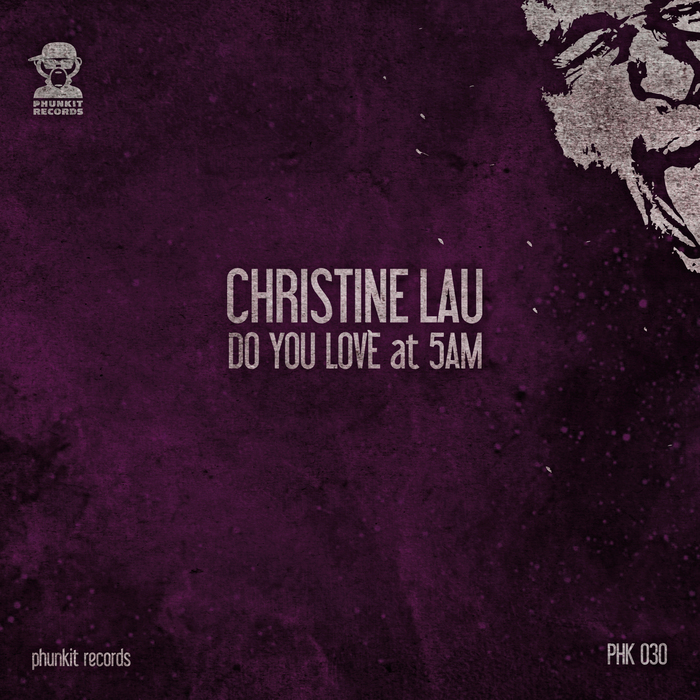 phk030
Christine Lau
Do You Love At 5am
Phunkit Records
Release Out: 03.05.2013 (Beatport, iTunes, Juno & co.)
01. Christine Lau – Do You Love
02. Christine Lau – 5am
An affaire of the heart between crisp drums and fat beats, pumping and impelling even more as they go on. If you go and ask Christine Lau about her debut EP on Phunkit Records, she would sum it up just like that. And she's right! She has proven that she knows what she is talking about with her first release "do you love at 5 am". A groovy, flogging Techno, so distinct and starp that it will leave no further questions. Everybody knows where the journey should take them: to the floor.
Welcome on Phunkit!
www.facebook.com/christine.lau