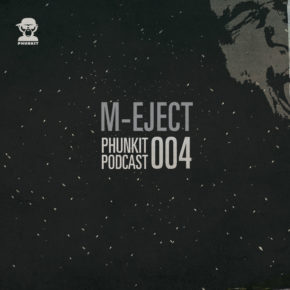 His carrier as musician began at late nineties. First it was the legendary club "Jeevot"(Stomach) – the stronghold of underground culture in Kharkiv. Than opinion program "Genetic" on local radio station, residency in many clubs of the city. Through permanent development in musical sphere, impeccable taste, unmatched technique of mixing and positive attitude the dance...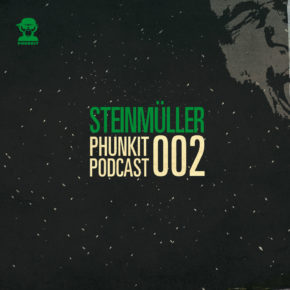 Hey everybody, here is another edition of Phunkit Podcast. This time with our label head Steinmüller. Look forward to a groovy house set with a nice portion of funk. Check it out NOW! We hope that you are well out there.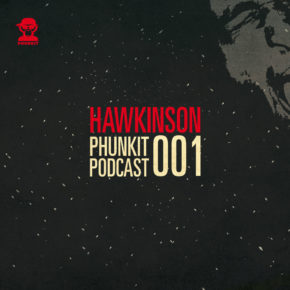 Hey everybody, welcome to our Phunkit Podcast series. We start with a member of the Phunkit Crew, labelhead and great artist Hawkinson. He will acompany you the next hour with a proper techno set. So stay healthy in this crazy time, feel free and leave a comment. And now have fun with our Phunkit Podcast...